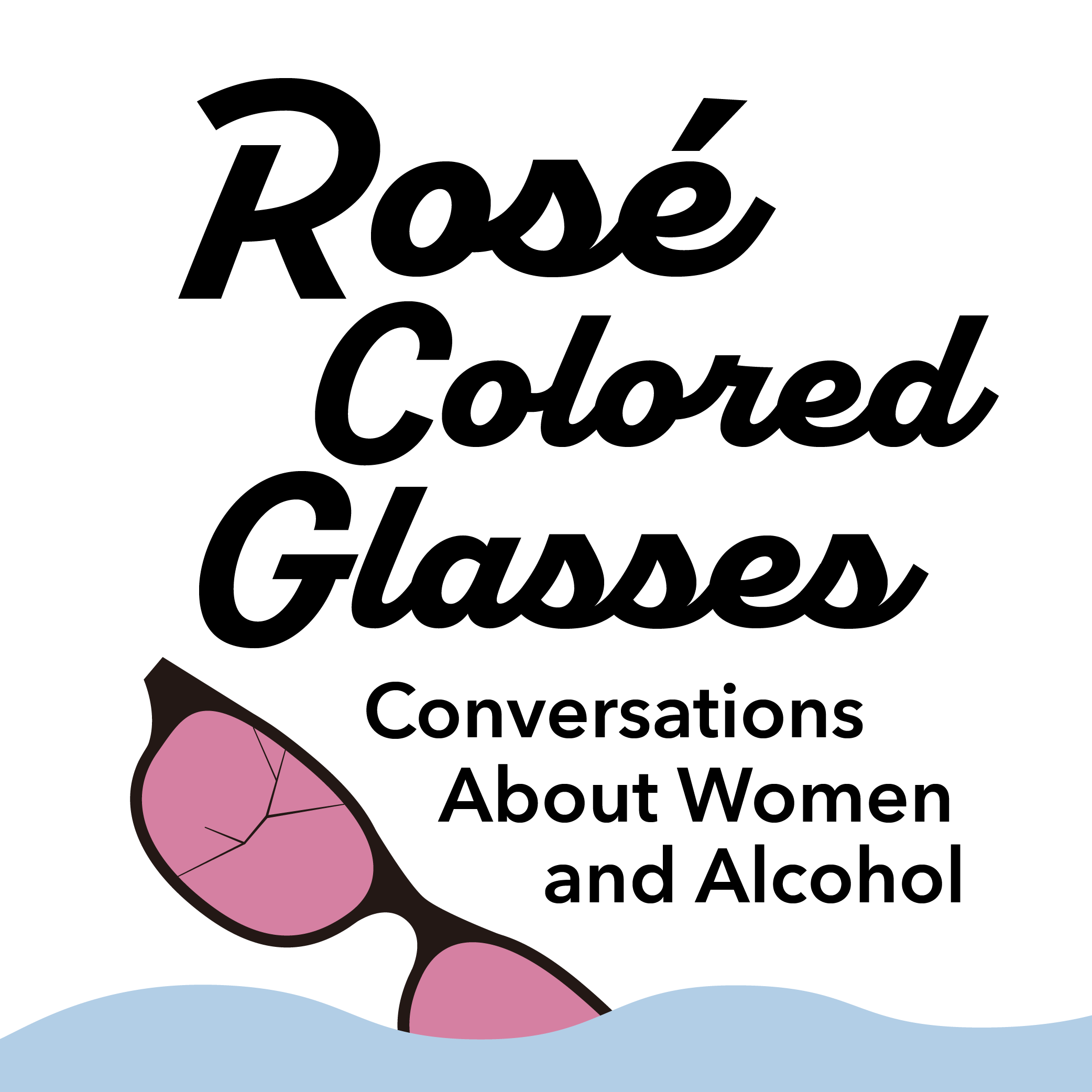 Rosé-Colored Glasses
Podcast hosts will discuss how alcohol use and the risk for alcohol-related problems change over women's lifespan from adolescence to college-age, early careers, pregnancy, parenting, empty-nest, retirement and aging. The podcast episodes will feature conversations with the hosts and guest speakers on topics such as:
Women, Alcohol and Health Disparities
Social and Cultural Contexts of Alcohol Use
Media Messages about Women and Alcohol Use
Women's Alcohol Use during the Pandemic
Prenatal Alcohol Exposure and more
Do you have feedback about the podcast or questions?
This podcast has been brought to you by the CASAT Podcast Network located within the Center for the Application of Substance Abuse Technologies at the University of Nevada, Reno. For more podcast information and resources visit casat.org/podcasts/.